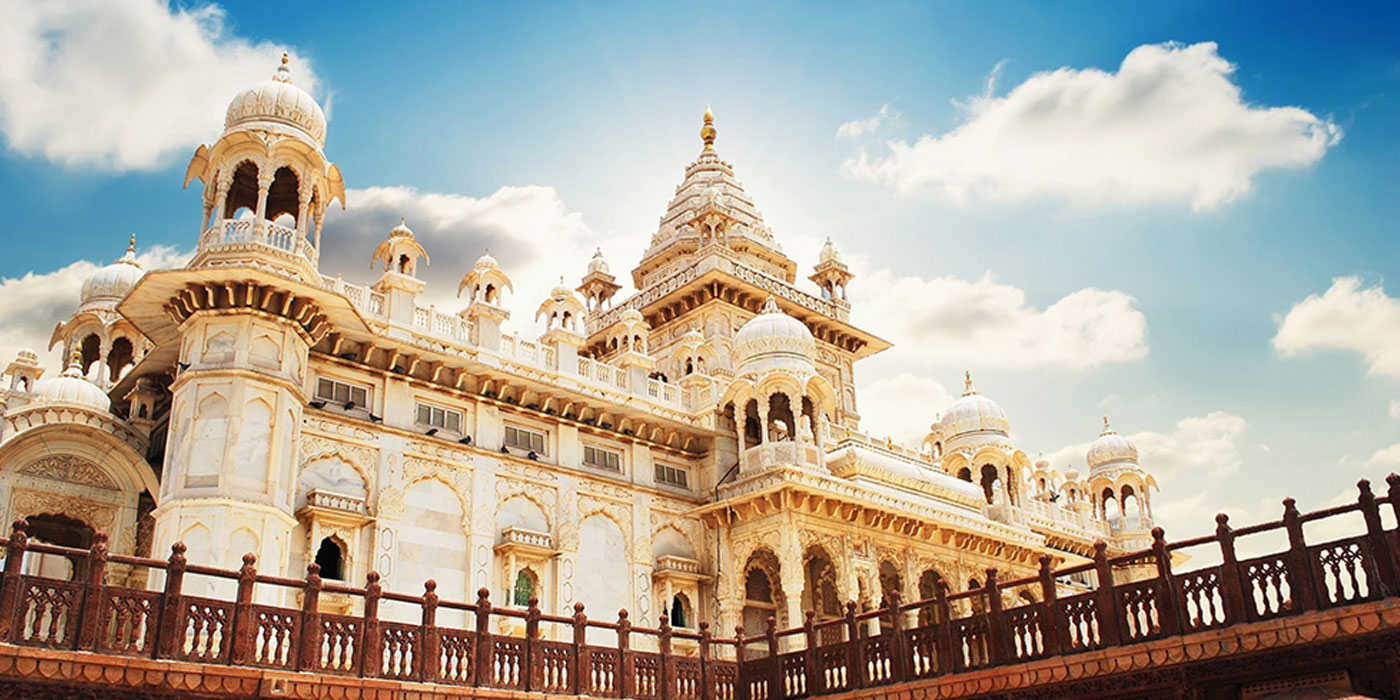 INDIA Tailor Made is the B2C vertical and subsidiary of TOTAL HOLIDAY OPTIONS PVT LTD.
We are specialized in providing solution for customized travel to India for its direct clientele. TOTAL HOLIDAY OPTIONS, The parent company is a leading Destination Management Company, knows better as Travel Agent's specialist, deals with multiple destinations and caters to requirements of leading travel brands across the globe. Our head quarter is in Delhi, from a single office, it has grown to a network of 42 offices across India, delivering personalized and continuous improved service. Once a modest two member start up is today a powerful work force of 143 die-hard travel professionals, brand well known for customizing Indian travel, here you can find the best travel planners jostling against each other in a brain storming session, working their way, creating customized wonder packages. We have successfully tailor made travel for first timer, family, culture lovers, festival lovers, adventure lovers and many more.
INDIA Tailor Made portal gives access so brilliant itineraries under different kind of travel. You can book them directly if you find them befitting you wish, or you can write to us to further customize them. If they don't feel, just write to us for an entirely new travel plan, we shall design it for you, just the way you want. Our recent innovation lists have some fabulous luxury tours under the luxury section and some thrilling adventure travel for the gutsy travelers who wish to challenge their limits. Our journey to explore pioneering ways of bringing you the most interesting custom made travel is an unending endeavor; we have just started the journey to show you the treasure of India, the rich depth, which is unfathomable.