Travelling is the best way to rejuvenate our body, mind, and soul. We wait eagerly for a vacation so that we can collect priceless memories from each of the destinations that we visit. We plan and save to travel to the places that we wish to go to. Although, once in a while, all of us want to indulge in some luxuries while travelling, being on a stringent budget makes it a distant dream.
But do we really need to spend all our money to go on a luxury tour?
Surprisingly, NO!!
A luxury travel is more than just the destination. It is about the experiences that can make any trip luxurious. Apart from that a little planning and some cool tricks can be of help as well!
Follow these travel hacks to convert your budget trip into a luxurious one without breaking the bank.
Plan in advance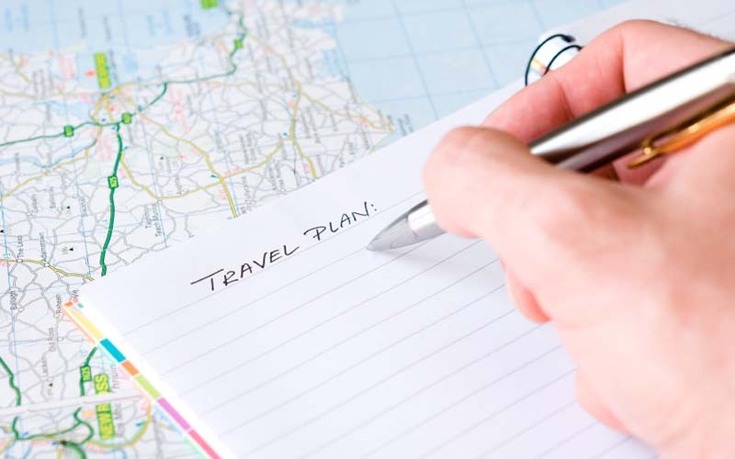 Planning in advance rather than going for an impromptu trip can save a lot of money. Plan and research well to find cheap flights, affordable locations, transportation, cheaper places to manage the whole trip within your budget. Refer to multiple online and offline sources to look for affordable options and vacation packages.
Go for a lesser known destination
There are so many new places to visit and each place has something special to offer. Choose a lesser known destination to avoid the crowd and also have a cheaper travelling experience than the popular locations. To have peaceful luxury holidays, explore an offbeat destination and splurge on the luxuries it has to offer. A lesser known place can help you save your expenses on accommodation, food, and sight-seeing. However, choose places where you can travel easier, via some major cities, to cut the cost of transportation.
Choose an off-season to travel
Planning a vacation on a budget not only involves finding cheap places to travel, but you also have to carefully select the time of your travel. Choosing national holidays and vacations to go for a luxury trip can be expensive. On the other hand, travelling in the off-season can be a lot cheaper. To have luxury vacations, choose that time of the year when the place has fewer travellers. It can help you enjoy nice quiet holidays and save enough money to indulge in some luxuries.
 Keep in mind the currency exchange rates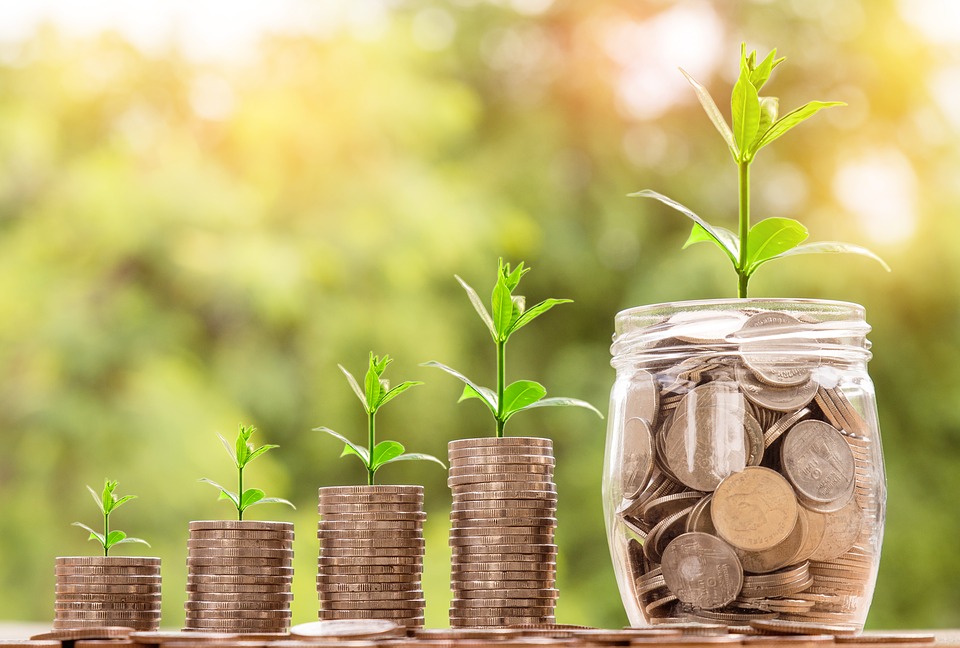 If you are planning an international luxury tour without going broke, you should keep in mind the currency exchange rates. It is cheaper to travel to countries where the value for your local currency is higher. For example, Indians can save some money when travelling to Indonesia or Cambodia as the exchange rate for Indian currency is higher.
Travel in groups
A luxury tour can fit within your budget if you can split it with your friends and families. You can divide the cost of travelling, accommodation, and food and indulge in the luxuries together. Travelling in groups can be economical and fun unless you want some privacy or planning for a solo trip.
Look for custom packages and deals online
Many online travel sites offer deals and promotional rates to let you travel to luxury destinations without splurging too much. Check them out and opt for some advance bookings to avail lesser prices. Also, compare prices offered by different sites to get the best deals. Some websites may offer you custom packages for trips to some exotic destinations. Even in India Tailor Made trips are arranged to lesser-known destinations for couples to get them some peace and quiet and an incredible travelling experience.
Book flights and hotels in advance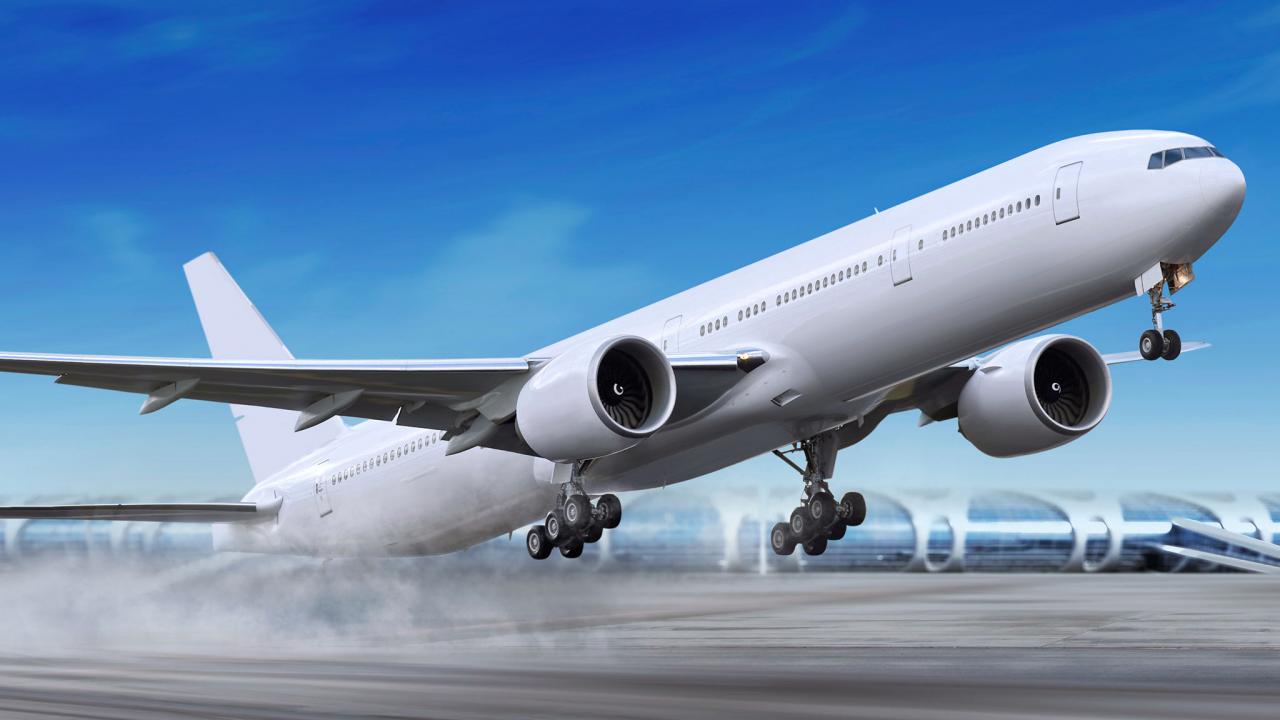 It is known by every budget traveller that advance bookings are the key to a best cheap vacation. Booking in advance can help you save on the hotel prices, flight rates and minimise travelling expenses, to save enough money for a luxurious stay. Moreover, you can choose to book the newly opened hotels that are more likely to offer you promotional deals.
Join frequent flyer programs
If you already travel a lot for your work, joining a frequent flyer program can be economical when going on a trip. You can get loyalty points and enjoy luxurious flying experiences with some of the best airlines.
Get an all-in-one package
Look for all-inclusive packages online and offline to get an easier travel experience. All-in-one packages take care of your accommodation, food and transportation needs. You should opt for packages that include airfares as well. When opting for a luxury travel, why not just splurge once and relax.
Save some money while staying

To save more on accommodations, it is better to book your hotels by contacting them directly to avoid paying extra to the portals. A luxury travel need not always involve five-star hotels. You can stay at a budget hotel instead of a ridiculously expensive one, yet enjoy a luxurious stay by opting for the best room offered by the hotel. You can also choose to stay a little farther from the centre of the city to get cheaper prices as well as the lesser crowd. There is also a newer option of staying in exchange homes that is getting quite popular for international travellers. Exchange homes can be cheaper and can give a different experience altogether.
Rent instead of buying
Renting a car, a bike or a scooter to visit local spots can help you save more than buying those services. Be sure to return them undamaged to the owners at the end of the tour to have a hassle-free budget travel which is fun and comfortable. You can also rent an apartment, a villa or a bed and breakfast instead of booking a hotel to save some more bucks. For those travelling in groups, a villa can offer you all the luxuries while being within your budget.
Make the most of the local cuisine
If you are a foodie and want to try all the local cuisines to satiate your taste buds, you can go for the specialities offered by some of the well-known eateries in the place, instead of splurging on a full meal. This will be economical and also allow you to try various dishes and entrees from different places. Moreover, explore roadside food stalls to experience more varieties well within your budget.
Get some tips from travel bloggers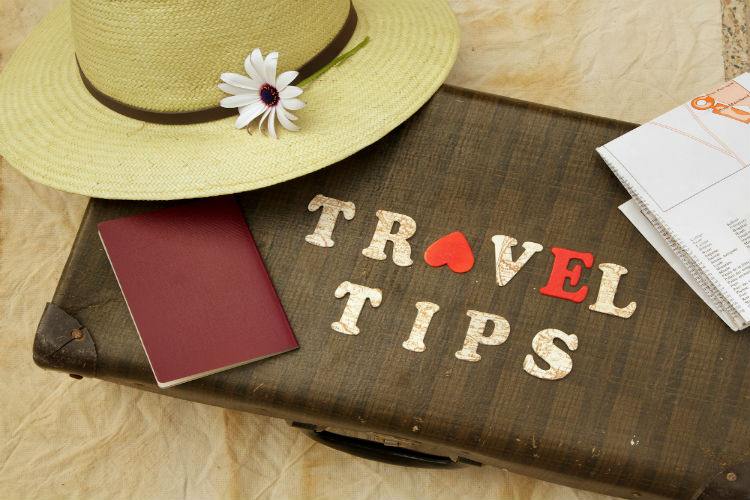 You can learn many new tricks to travel on a budget and get some excellent travel tips from some of the best travel blogs online. Read about their personal experiences, pros, and cons and plan your trip accordingly to make most of your money. You can also find some excellent locations to explore and to do lists when travelling, by following some famous bloggers online
Finally…
Whether you like to travel to new places every day or love to have a quiet little vacation while enjoying the beauties of the place, a luxurious travelling experience is all about the memories you make, no matter where you travel to. Whether you travel alone, with your partner or your friends, make most of not only the materialistic pleasures the place has to offer, but also enjoy the essence of the places. Moreover, follow all the tips and tricks to stop worrying about spending all your savings. So, happy travelling!