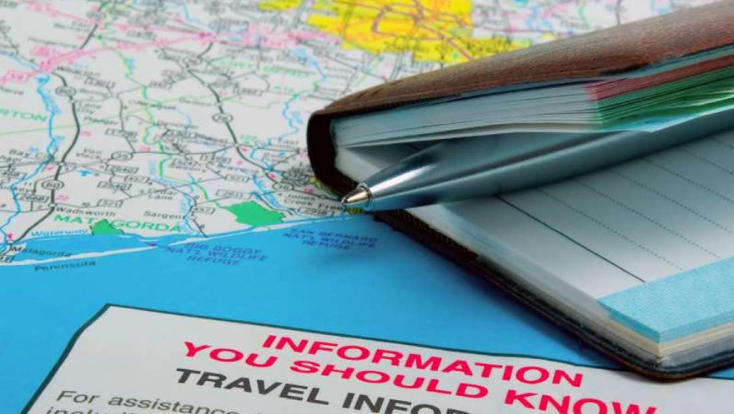 A certain change in the air around us tells that the season is changing, and surprisingly this season is bringing out the avid traveler in us!
If you have been planning to leave your boring job behind, for a few days, and spend some days in blissful oblivion, 'away from the madding crowd', amidst nature, this is the right time. Take all the time you need, and plan the trip. In fact, there's an awful lot to be kept in mind too. And in this age of smartphones, and smart televisions why not be a smart traveler too?
Here are the best travel hacks to keep in mind that will ensure an exemplary travel experience, for your next vacation. Let us check them out below –
1. Avoid overloading your travel bag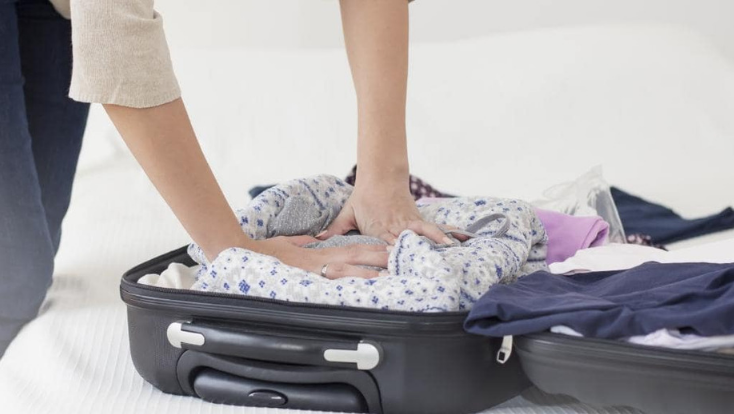 This is one mistake we all tend to make; stuffing up our luggage with clothes and shoes and toiletries that take up the entire space. We either miss out on essential items or end up dragging heavy bags all around. The trick is to travel as light as you possibly can. So,
Keep the luggage as minimal as possible. You probably won't even have the time to wear all the items.
Pack compactly so that you save extra space for other stuff.
Instead of packing a heavy clothing item, wear it on you while traveling.
Keep the toiletries to a minimum. It is smarter to use the complimentary soaps and shampoos provided by the hotels.
2. Double check hotel reservations before leaving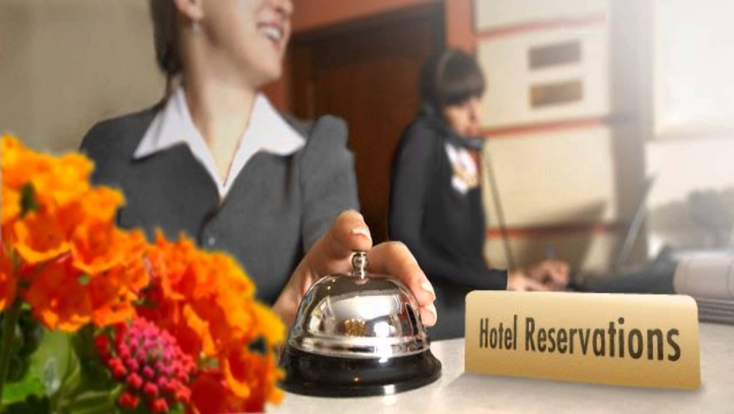 Never land up at a holiday destination without prior bookings. It might just be the busiest time and you might not find anything proper, or might have to pay a lot more. It can be a mess and you might end up ruining your trip. Also, knowing that you have a hotel room to look forward to keeps you relaxed and lets you enjoy the journey.
So definitely have prior reservations, and do remember to check on them before starting your vacation.
3. Keep an emergency stash of money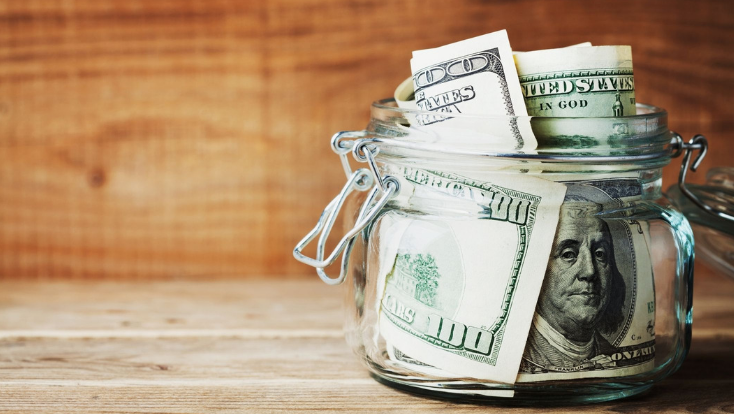 Now, this is something really, really important! We all tend to rely more on credit and debit cards while holidaying, which is definitely the safest thing to do but do keep an emergency horde hidden somewhere among your luggage.
Not all tourist spots have ample of ATMs or card payment facilities and if your luck runs out you might have to drive 5kms to the next ATM to even pay for meals. Also, there might be bank-related issues, the server might be down, you can lose your card or it might just be a national holiday.
4. Keep passports and tickets easily accessible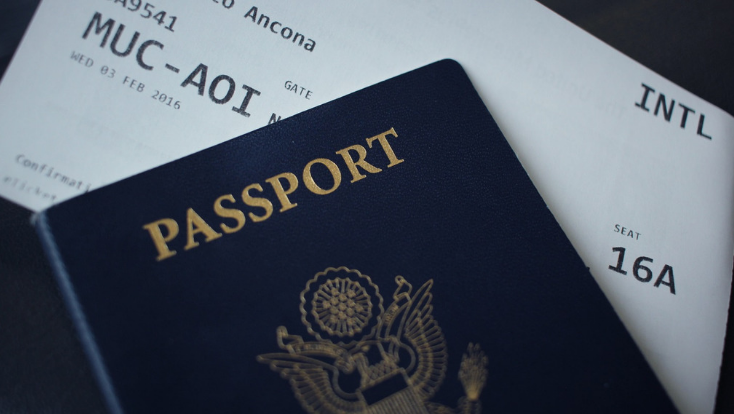 Important things like tickets, passports, identity cards, and others must be kept handy so that you need not scuttle around your luggage when needed.
This way the important documents will be the last things that you check into your travel bag, and the first things you will take out, which cuts out all the precious time lost in searching and hyperventilating!
5. Research a bit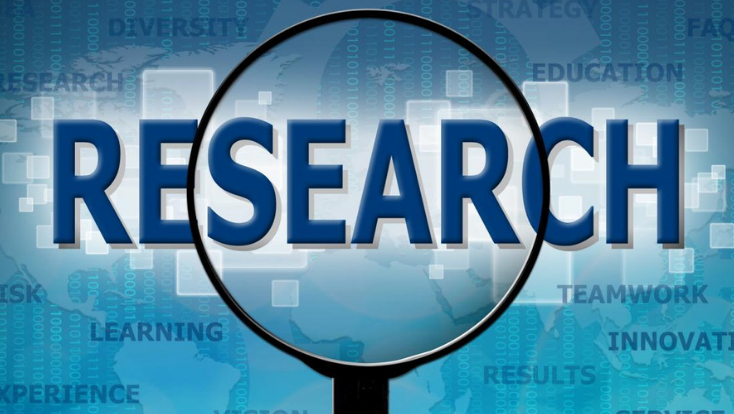 Awaken the traveler that resides within you; buy guidebooks and road maps of the place you are planning to visit. Spend some time and research a bit about the history and all the important places to visit. Have a clear idea of the roads and highways, and do not always leave it completely to the driver you hired or the local guide.
Besides making your trip more memorable, this way the guide and driver know that you are not to be messed with; and also you are not completely clueless if lost!
6. Keep proper gadgets on you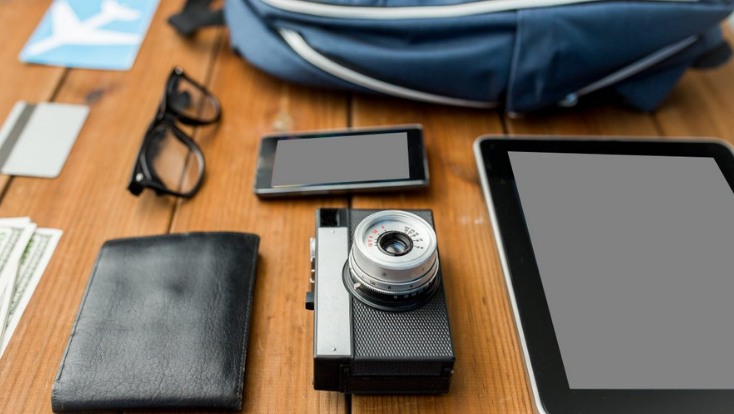 Make a list of all the important gadgets you might need, like chargers, power banks or batteries. Do not expect to get anything from the markets or local places it will only increase your chances of getting harassed.
Keep your phone properly charged so that you can avail the internet for modern amenities like the GPS, compass, etc.
7. Keep necessary medicines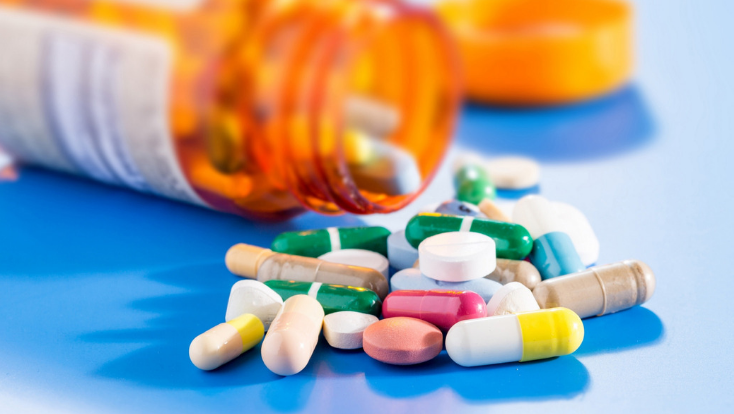 Now, this is probably the most important advice and something that everybody knows, and is definitely one of the best travel hacks. List out all basic medicines beforehand like a cough, cold, fever, aches along with any other specific medicines you take and put extra care in packing them into a box safely. Running around medicine shops in an unknown town is a real harassment and might be fatal too!
8. Do not stand out among the crowd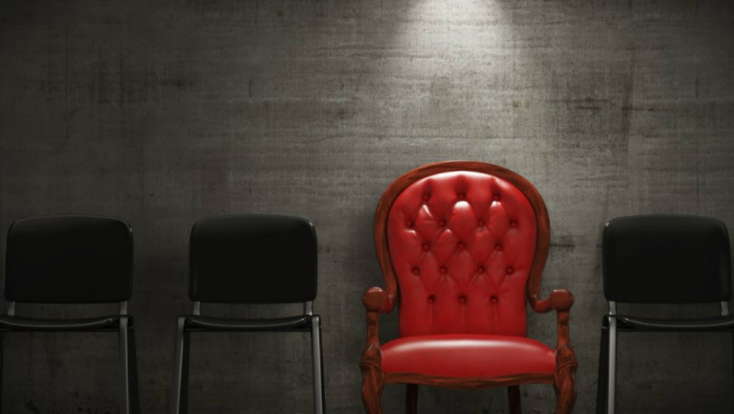 You might want to put a little effort into learning a few lines of the local language of the place you are visiting so that you have a minimum idea of what's going on around you. It is frustrating to always have somebody translating and more difficult to find somebody who wants to!
Also, do not dress up like you are at a party! Wear simple clothes and blend in. You will avoid a lot of staring and gawking, and salesmen trying to sell touristy stuff. Speak softly and avoid catching attention, and your vacation is sure to be just as you planned.
9. Eat light always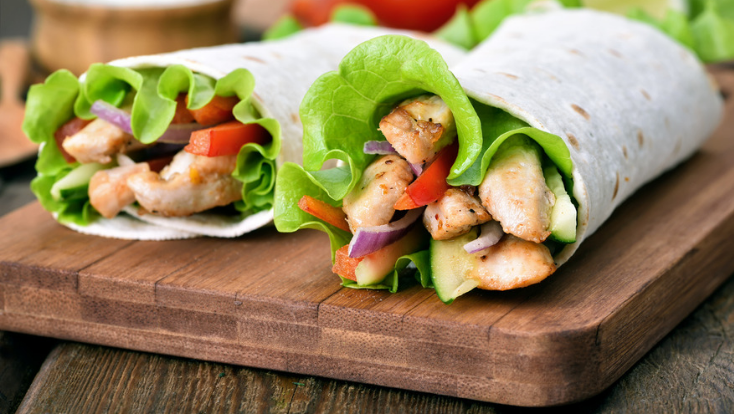 Eating light while on a holiday might be the smartest thing to do. Nothing is worse than an upset stomach on a trip. You might just ruin the fun for all the other travelers with you. Plan your meals if you are somebody who faces a lot of digestive heat, and eats food that you are accustomed to, lest you get stuck between medicines and hotel rooms!
10. Go by the locals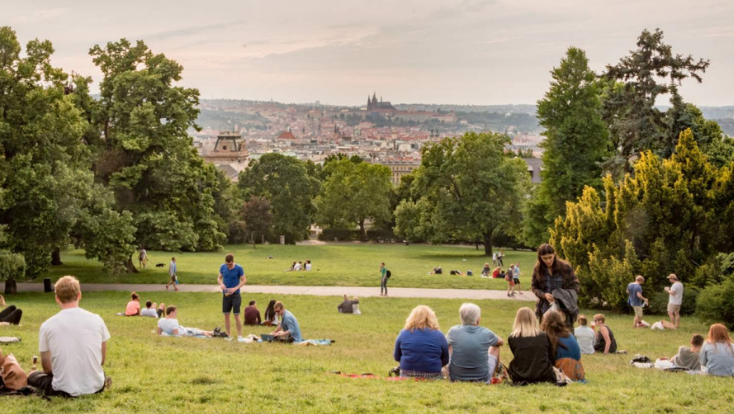 Surpassing your local guide and taking up plans of your own might not be such a great idea. A locale knows his area best and is aware of the norms prevalent in the area. You do not want to attract a lot of glare from the local crowd by doing something out of the blue or unacceptable.
Having said all this, ultimately it is all about enjoying a few days away from work and chores. There are various India tailor-made trips to help you plan for all your holidays to India. So plan accordingly, put on your hiking shoes and get going!