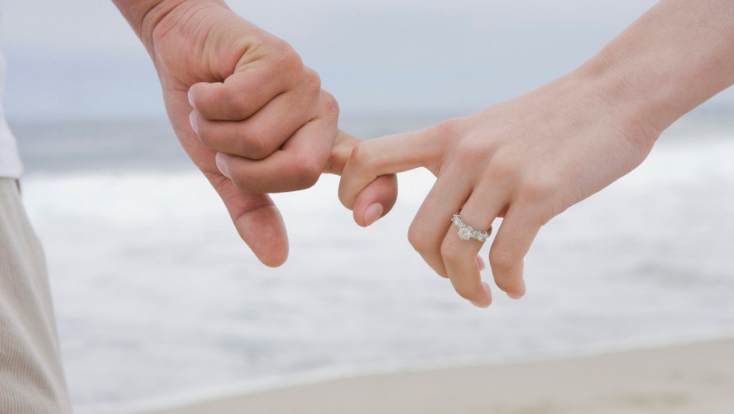 Planning a vacation is always exciting, and a tad complex. For, no matter whom you travel with, or where you travel to, there are always so many details to be taken care of, that one thing or the other is sure to miss out!
And when you are planning holidays with your significant other, whom you still can't call your 'husband' or 'wife', the planning needs extra care! Yes, there is so much more you need to be aware of!
Strangely, in our society, unmarried couples spending time together in parks and hotels are looked down upon, even if it is for a few hours, whereas married couples are allowed all the liberty just because they are legally bound to each other. Like it or not, our society has not yet come to terms with the changing perspective of the younger generation; thus awkward situations happen more often than you would think. You might not be given a room together, either denied straight away or the hotel owners might try to 'moral police' you, or the police might actually get involved! All this, even though it has been certified by judges' time and again that the Indian constitution nowhere says that unmarried couples staying together is illegal!
In any case, your vacation is ruined pretty nicely and there is a lot of negativity which is definitely unwelcome, just remember. It is very difficult to fight with the social values embedded within people, who don't care much about laws, and it is better to look out for your own, instead of putting up a fight.
Besides, if you can keep certain points in mind before planning a vacation with your partner, things can be really seamless and pleasant. So here are some of the best travel tips for the two of you.
Find out the right hotels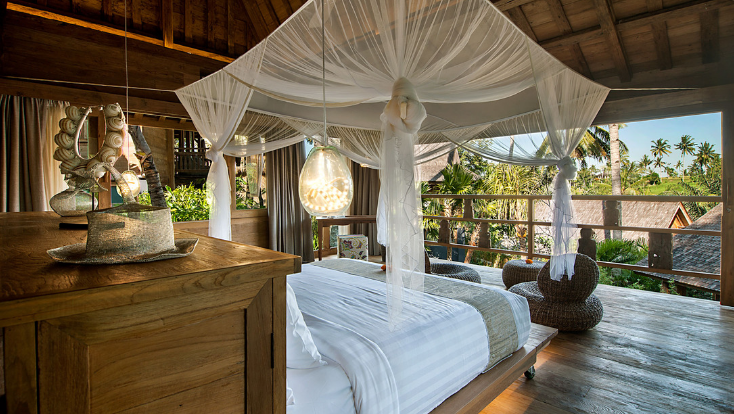 Make a list of all the preferred hotels that provide rooms to unmarried couples, without making it an issue.  Not all hotels or homestays are open to such an idea, for reasons of their own, and it's extremely humiliating to get turned away from the doorstep.
Various online websites and apps now provide discrete and private facilities for couples, without even raising an eyebrow.  There are various rates and packages that you can avail accordingly and the fact that you will be staying with a partner is more than welcome. So, it's better to start planning well in advance, so that you can compare various options and select the best-suited one.
Be aware of the surroundings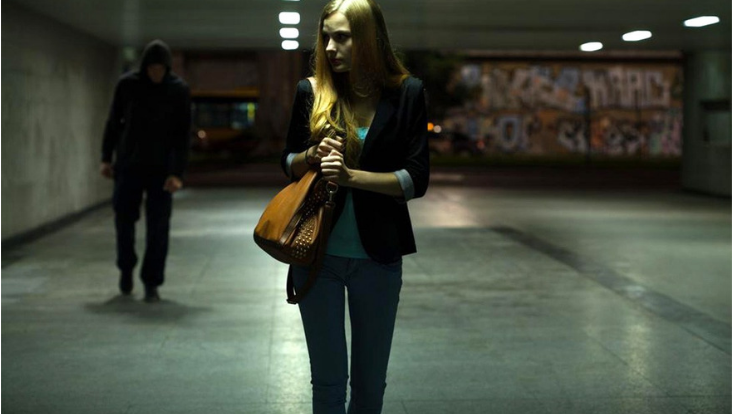 Make it a point to know a little bit about the area you are visiting and the social norms prevalent there. Certain places are safer for unmarried couples in general than certain others. Hotel staff is more welcoming there and you do not receive a lot of staring and gawking.
We generally ignore such thoughts while traveling with family, but when with your partner you must be careful about what is easily acceptable naturally, and what is not.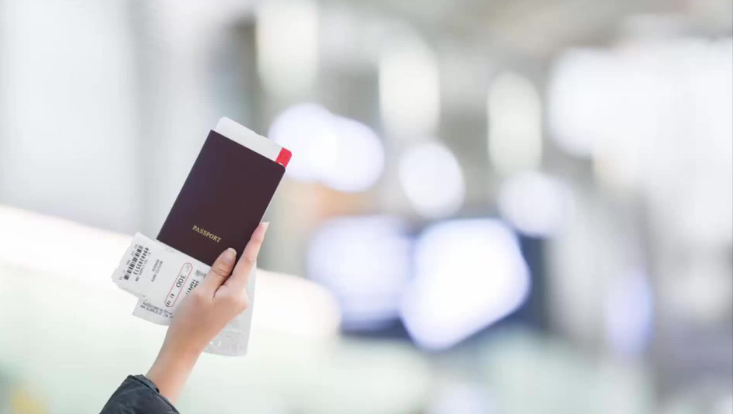 Do not miss out on a valid ID proof, ever. Even when you travel alone or with family, you must always carry an ID.
The hotel would want to check your ID the first thing if you turn up with an unmarried partner. They will keep the scanned copies of your details and return the originals to you.  This is just for safety and authentication purposes, and nothing to be worried about.  If a girl is 18+ and a boy 21+, they can definitely share a room together, on producing a valid ID proof stating the same.
Avoid being cheesy in public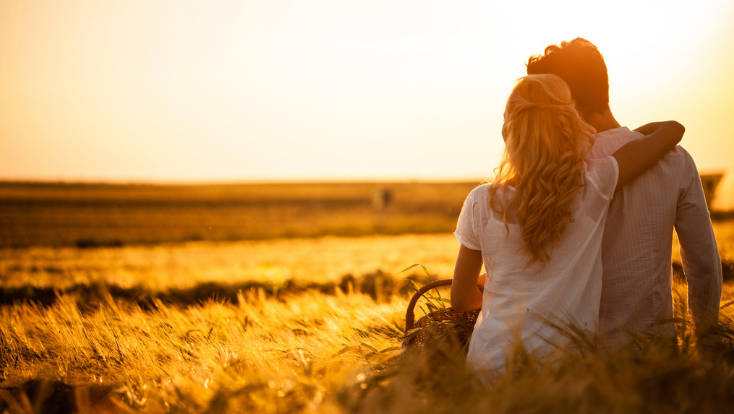 You may want to enjoy your time together to the fullest and cherish the long-awaited closeness but avoid being too romantic or cheesy in front of the hotel staff or outside. We might not be aware of this, but a lot of people judge characters by the way we carry ourselves. The hotel staff might get uncomfortable and just decide on not keeping you anymore, on grounds of their reputation in the area. They might even inform the police, which is definitely the last thing you wanted to happen.
So if you are not married and do not want to shout out the secret from rooftops, avoid being too outlandish and eye-catching in public, and maintain a decent and confident attitude at all times.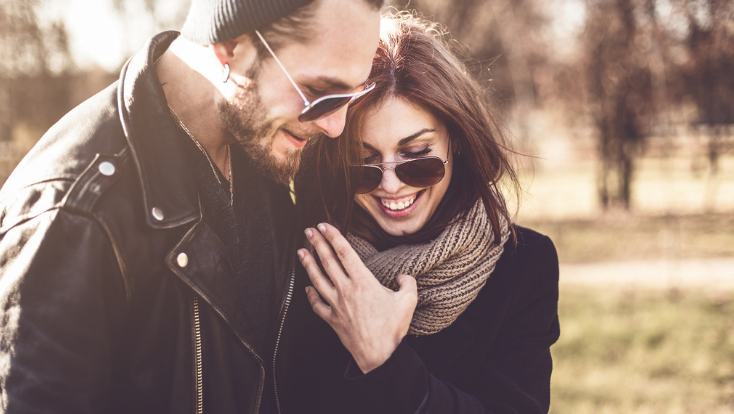 How we dress says a lot about what people think of us, and in our society, this is a major factor even if we do not want it to be. There's no denying to the fact that people automatically stare and pay more attention to the one person that stands out in the crowd.  So focus more on the travel part and modify your style accordingly.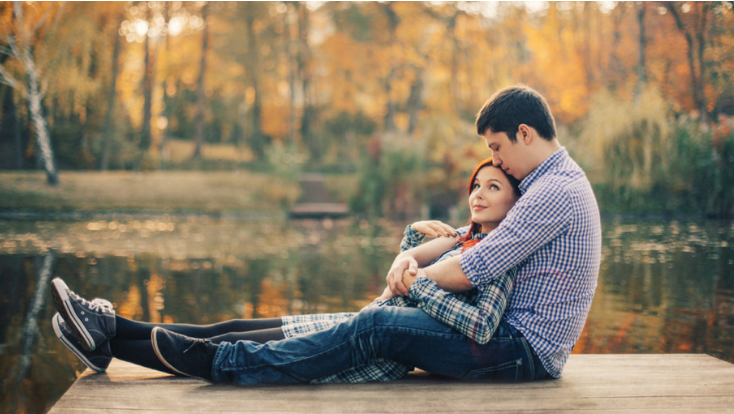 This is a strict no-no. A shouting and fighting couple next door always raises a lot of eyebrows, and it might lead to all sorts of complexities that you are trying to avoid. Make it a point to resolve all your fights beforehand, or to just maintain the peace for a few more days and let it out when you are back home.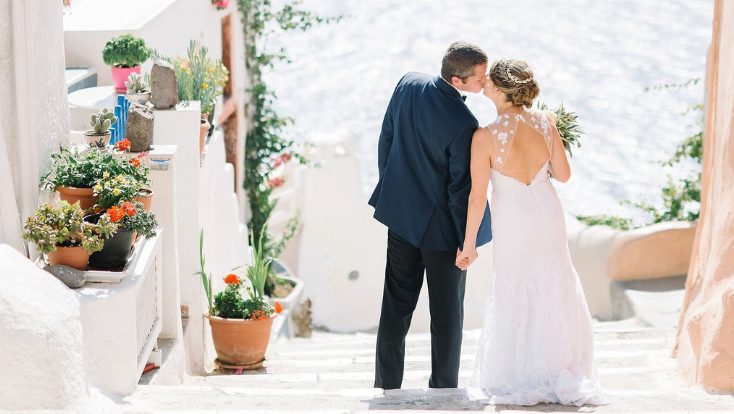 It is really important to confide in a person, preferably a guardian, even before you start planning holidays. You might find it difficult to open up to a parent but make it a point to share general stuff like where you will be going, hotels you will be staying in, duration of your stay, and other such details, to somebody older.
In a situation where both you and your partner are stuck, it will be a boon to have somebody whom you can call and expect them to come and rescue you.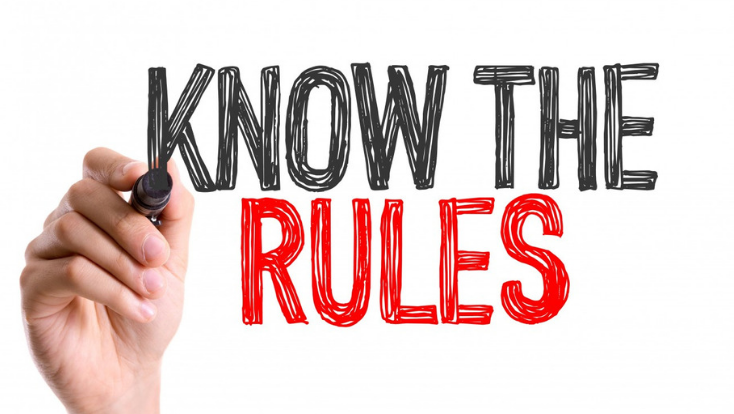 Lastly, do not break the law anyway and come into notice of the local police. Avoid getting into a fight in public, causing a ruckus in a bar, drunk driving or causing a chaos in any other way. The police will be happy to put you through all unnecessary legal hassles and you will be stuck explaining yourself and regretting for the rest of the vacation.
Hopefully, the mindset nowadays is changing, with an increasing number of literates all around. People are starting to look at the world from an evolved perspective that allows them to be more forgiving and accepting. The concept of unmarried couples sharing a hotel room has also had its share of shaming, but fortunately, it slowly is on the path of receiving more and more acceptance, every day. And several hotels and websites providing such facilities are a proof of that.
There are thousands of couples booking hotels for travel and other purposes every day, you will just be one among many, and there is absolutely no need to worry if you are a smart traveler.  Follow these best travel tips, and you are good to go. There are several India Tailor made trips offered where you can enjoy your vacation with your partner, just as you would have planned. So, enough of planning holidays, for now, get up and get ready for your most awaited Trip to India.